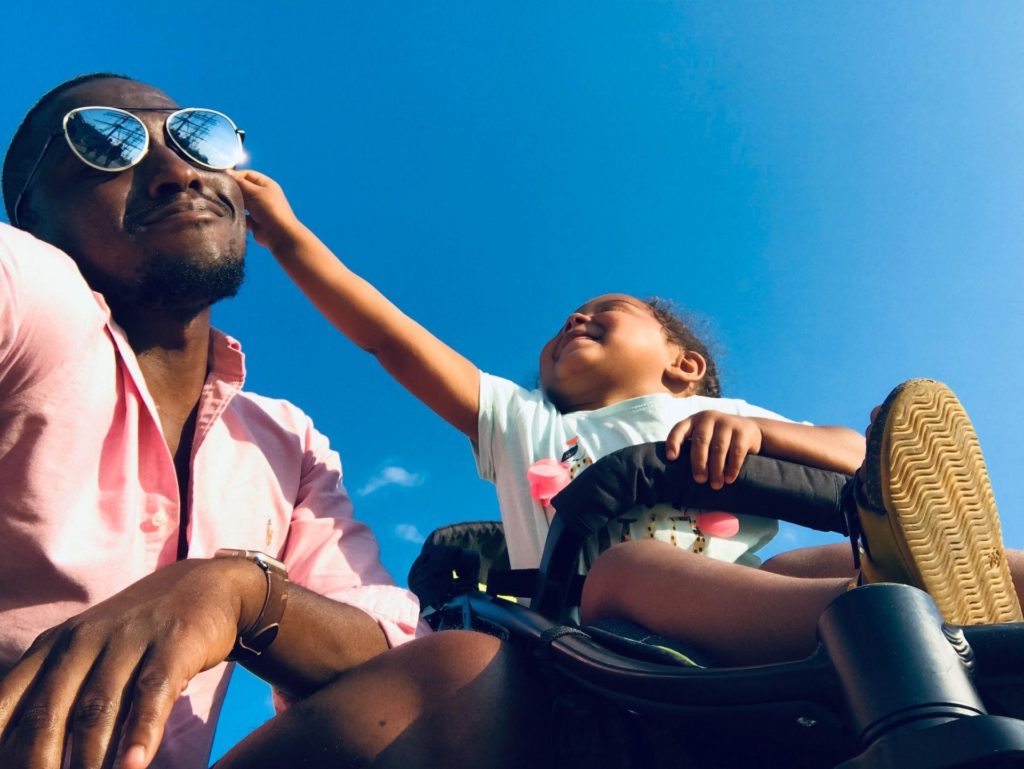 Traveling with kids in tow is completely different than traveling solo, with a partner, or even with a group of adults. The emotional inconsistencies your children experience in the day to day can be heightened by the change in routine and environment that comes with traveling. And, of course, you have to employ different strategies when it comes to planning, booking, and packing for your trip.
But here's the thing: Traveling with your kids can make for the most enjoyable and rewarding trip ever if you plan well. Here are some tips to help you prepare for an awesome family trip.
Protect Your Property
Keeping your stress levels down during travel begins with securing your home. Look into smart home products such as a doorbell camera, programmable lights, and automated locks to protect your property while you're out of town. You also might want to consider getting a home security system that includes surveillance cameras and sensors that you can monitor and control remotely.
Decide Where to Go
Any destination that is safe and allows you to take care of your kids is fair game if you have a baby or toddler. If your kids are older and more independent, however, you will need to make sure your vacation spot has plenty of activities for them to engage in. Hold a family meeting to discuss what kinds of things they would like to do on vacation so that you can choose a spot that pleases everyone.
Decide When to Go
You can save yourself a lot of stress by traveling during the off-season, when crowds are much smaller. Plus, everything from lodging to airfare to food is cheaper during the off-season. However, if you have adolescents who thrive on big crowds and outdoor events, peak season might be the best option.
Pack Snacks and Entertainment
Along with clothing, toiletries, diapers, wipes, and other basic necessities, you will want to make sure you pack plenty of snacks. Opt for your child's favorite healthy snacks like fruit, grains, and nuts, and avoid bringing a bunch of sugary snacks. This will help to keep your child from getting too grumpy or antsy.
Entertainment is also essential when it comes to trips in the car or on the plane. Invest in a tablet so that your child can stream their favorite music, movies, games, and other media. And to safeguard against slow internet speeds and constant buffering, consider getting a car wifi hotspot if you're traveling by car.
Weigh Your Transportation Options
Yes, flying can be stressful when you have young children, and there's a lot more planning involved than when you drive. But you have to consider that you will have more time at your destination if you fly, and if you book well in advance, you can save money and select travel times that correspond with your kids' sleep times.
Nonetheless, it's hard to go wrong with a good family road trip. Not only can you save money on transportation, but you can come and go as you choose and take as many breaks as necessary to keep everyone happy.
Rent a House
Hotels come with their perks, but vacation rentals tend to come with more perks for families. Along with more space and privacy, renting a house typically means that you have a full kitchen in which you can cook meals, as well as a washer, dryer, and many other important appliances. Plus, it's usually cheaper per night than a hotel room. However, if you're planning on visiting a few different cities or areas on your trip, it might be easier to book hotel rooms.
By doing a little planning, your next family trip can be the best yet. Look into home security options to protect your property while you're away, pick a good destination for the whole family, and determine whether to go in the off-season or peak season. Also, be sure to pack snacks and entertainment, figure out whether you should fly or drive, and consider renting a vacation home instead of a hotel room. And remember to go with the flow when things don't go as planned!
Article written by Daniel Sherwin
Image via Pexels
Related Articles:
World travelers Ilse and Yannick offer their suggestions for traveling safely in pandemic times